It surely is cool to live in a chic house. However, choosing the furniture, the accessories, the fixtures and the colors is a work that requires the eye and the experience of a specialist.
This article will give you a few ideas of chic home decor, so that you can gain a better understanding of what you can do to create the space of your dreams.
This first thing to keep in mind is that rustic is chic. Some nifty wooden planks can be assembled into a shelf with offset boards displayed on the wall.
This shelf is perfect for showcasing the most precious memories, family portraits or a bunch of decorative candles.
Chic Home Decor Ideas
Genuine wood and vintage bottles are a match made in heaven, especially when it comes to giving your home that unique touch of authenticity. Repurposed glass bottles and tins are inexpensive, yet very effective in adding to the elegance of any room. All these decor elements are cheap, so they won't make a big hole in the budget.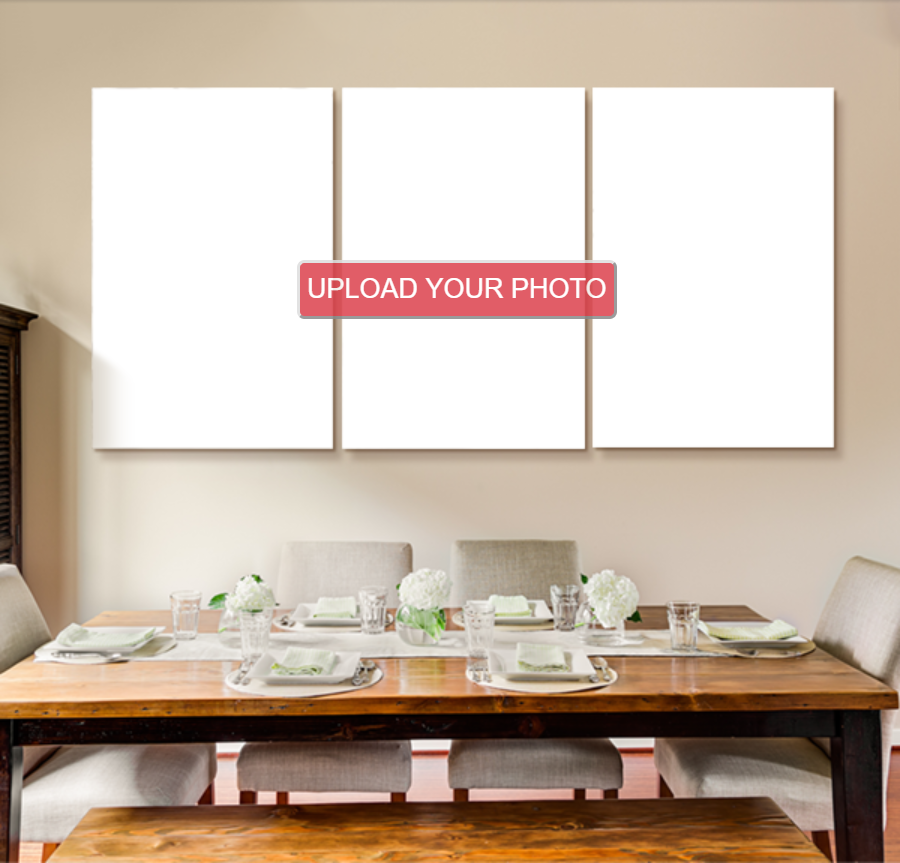 As chic home decor makes most people think about wrought iron painted in white, you could use this type of decor to make your guests feel spoiled. Add a few antique furniture pieces painted in white and featuring roses and other floral elements, and you'll create a very strong impression on your visitors. The shabby French style is extremely sought after today, mainly by owners of rustic homes in seek for original elements to express their personality, their values and their style.
Taking vintage items and giving them a purely decorative purpose is one of the ideas that work every single time. For instance, an old bird cage painted in white and filled with lit candles can create a romantic atmosphere meant to ignite the kindle of love.
Distressing old furniture with a little vinegar and a lot of patience isn't a too complex DIY project, so anyone with a bit of artistic sense and craft skills can do it. There are various tutorials on the web on how to artificially age worn out furniture items.
The main idea in creating a chic interior design is to find those tiny details that make a big statement. Each room function is unique, so what works in the kitchen may not be suitable for the bathroom or for the bedrooms.
The color choices are extremely important, as they can make a huge difference onto the mood of the viewer. Pastel colors and shades of white are among the most popular combinations. Sometimes, a simple wall painted in gold, as opposed to the white of the other walls and of the ceiling can be the perfect feature of a room, the center of attention, the main focal point visitors would notice just as they step inside this space.
There are countless more ideas. Many interior designers post their projects on Pinterest and on Instagram, enabling their fans and followers to take a glimpse into their universe of coolness and elegance. Thanks to the internet, everybody can access these awesome ideas and use them to improve the look of their homes.