You don't have to retreat to a luxury hotel to get a taste of luxury in your home. By investing in quality pieces and high-quality materials, you can enjoy luxury home decor that is going to make you feel like you are on vacation in your own home. Instead of buying many inexpensive pieces, you are going to invest in as many luxury pieces as you can afford.
Luxury decor can come in big and small packages. You can buy an expensive bar of soap imported from France to display in your bathroom or invest in a beautiful velvet sofa for the living room.
Luxury interior design tantalizes all of the senses. Your home looks amazing, smells decadent, feels luxurious to the touch and even sounds good. You create an environment that you never want to leave.
Start in your bedroom so you can turn your evenings into a luxury experience. Invest in an upholstered headboard and buy a desk and chair for your bedroom if space allows. An antique armoire is the perfect hiding place for a television and make sure your side table has a beautiful lamp on it.
The bedding should be the highest quality cotton you can afford and invest in a beautiful duvet that feels soft and luxurious when you touch it. You will also want to buy the highest quality pillow that you can afford as well. Nothing makes you sleep better than relaxing on the perfect pillow.
You will also want to invest money into your bathroom. You want your bathroom to be packed with amenities. Install a jetted tub and a large shower.
Luxury light fixtures and heated floors add additional luxury to the bathroom. Buy fluffy white towels with the highest thread count and install heated towel racks so they are always warm when you need them. You will also want to have plenty of fancy bath gels and bubble bath ready.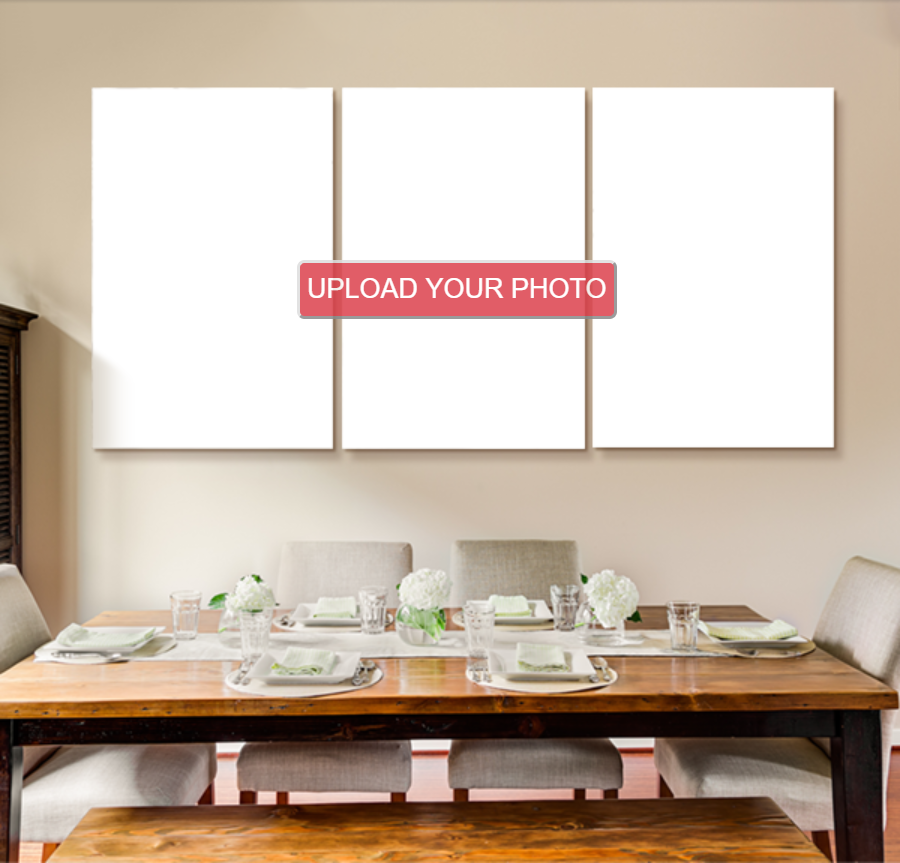 You want every part of your house to have luxurious details. Begin with the entryway. Choose large mirrors and lush plants like ferns or orchids. Add a piece of wall art, a few chairs, and a scented candle to keep things smelling great.

The living room should have beautiful curtains that are made of beautiful fabric. Curtains that drape well over the windows and are made of silk or velvet scream luxury. The furniture that you choose is going to look expensive and will be comfortable to sit on and feel great when you touch it. Candles make the atmosphere more romantic and beautiful accessories make your home feel more expensive.
Proper lighting is important when you are creating luxury home decor. You want the space to be well-lit with a variety of lighting options. Spectacular chandeliers, table lamps, sconces, floor lamps and overhead fixtures are going to provide multiple lighting options. Fill the walls with artwork and don't allow clutter to build up. Keep the space neat and organized for the ultimate luxury experience.