When it comes to furnishing and decorating one's home, it can be quite challenging to decide on a style. Some popular styles include traditional, retro, rustic, eclectic, Victorian, modern etc. In order to choose a particular style, it is important to think about one's own personality, likes and dislikes.
Many people often choose a modern style since this is in fashion and also because it is simple and minimal while being beautiful. This article will cover a few modern home decor tips and guidelines that can help anyone achieve a tasteful and beautifully decorated home.
Decluttering Is A Must
The first thing you should do is to de-clutter. Most people have a lot of useless junk and furniture that they don't use on a regular basis. This may be as a result of collecting stuff over the years and not wanting to throw away old pieces.
However, clutter is not only unattractive but will make any home look disorganized, messy and just uncomfortable to live in. So, be sure to take some time to eliminate any pieces of furniture or items in the home that aren't necessary and just taking up space.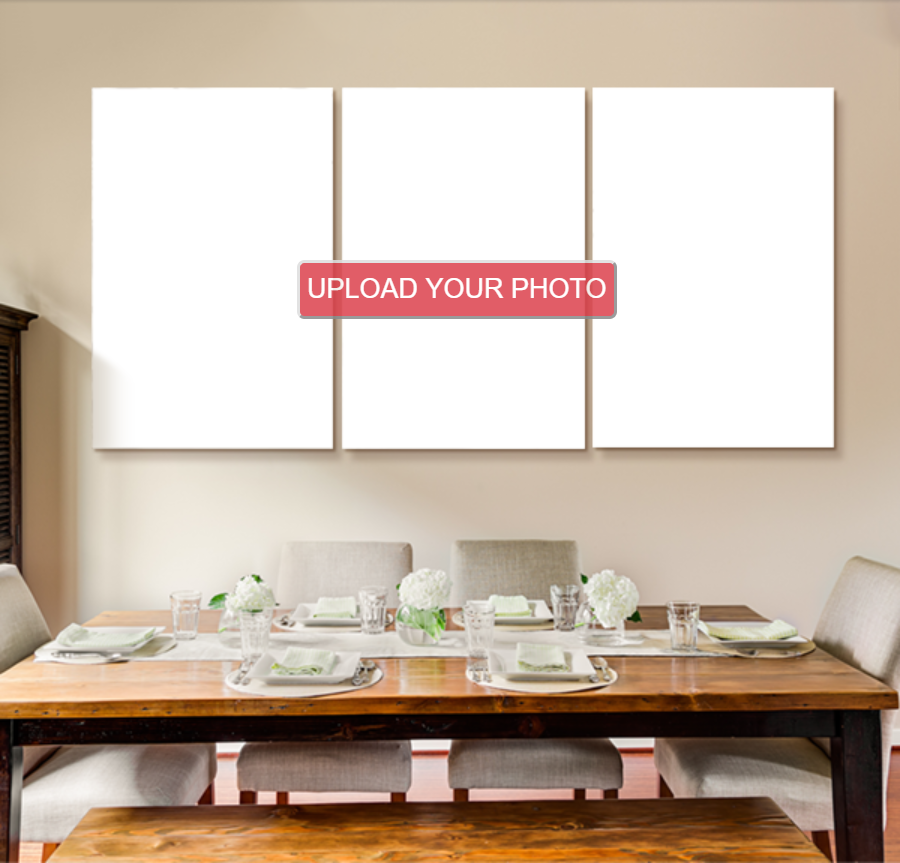 Change the color of the walls. Most modern homes call for neutral palettes and wall colors such as white, grey, black, brown etc. However, an accent wall can be added to the living room, to make the room come alive.
An accent wall is basically a wall that is painted in a different color from the other three walls in a room and the color is usually vibrant such as orange, red, blue etc. This wall can be used as a highlight for family pictures, interesting wall decor etc.
Another way to create a modern style is to have only one piece of art per room, that defines the room and is a focal point of the room. So, for example, a well known painting, sculpture or even a personally made piece can be added to make the room come alive. By limiting the number of art pieces in the room to just one, this can have a very powerful effect that is not overpowering.
The kitchen is undoubtedly the most popular room of any home and in order to create a modern style in this room, it is best to only purchase stainless steel appliances. Also, a granite counter top will not only look good, but also provide a lifetime of service. A vase of flowers or bowl of fruits can be added to the counter to liven up the space and create a very sophisticated look.
Create as much storage as possible that is easily hidden. For example, storage spaces can be added to places such as under the bed, under the staircase and even under the vanity in the bathroom. By using these pre-existing spaces for storage, it will help to de-clutter the entire home and create more open space.
Use these few modern home decor tips to make any home look its best. Be sure to keep them in mind when designing the interior of your home for a beautiful yet functional space.