Purchasing a home is definitely one of the most exciting experiences in one's life, however, once the home has been purchased, the next step is to decorate it. Many people decide to hire an experience interior designer to do so, however, they can be quite expensive.
However, a beautifully decorated home can be achieved, even without a designer and while on a budget. So, this article will cover a few new home decor tips that just about anyone can implement to create the home of their dreams. 
Decide on the interior color scheme of the home first, before anything else. Many people opt to buy furniture and other items for the home and then decide on the paint color.
New Home Decor Guide
This is not recommended because it would be very challenging to find the right color, to complement all the pre-existing items in a space. By choosing the paint color first and then purchasing furniture and decor, a more cohesive look can be created where everything is perfectly complemented and highlighted.
You can immediately make any room look more finished and luxurious by using crown molding along the space where the wall meets the ceiling. In addition to using crown molding as decor, it can be used to form the frame of mirrors or even pictures and posters.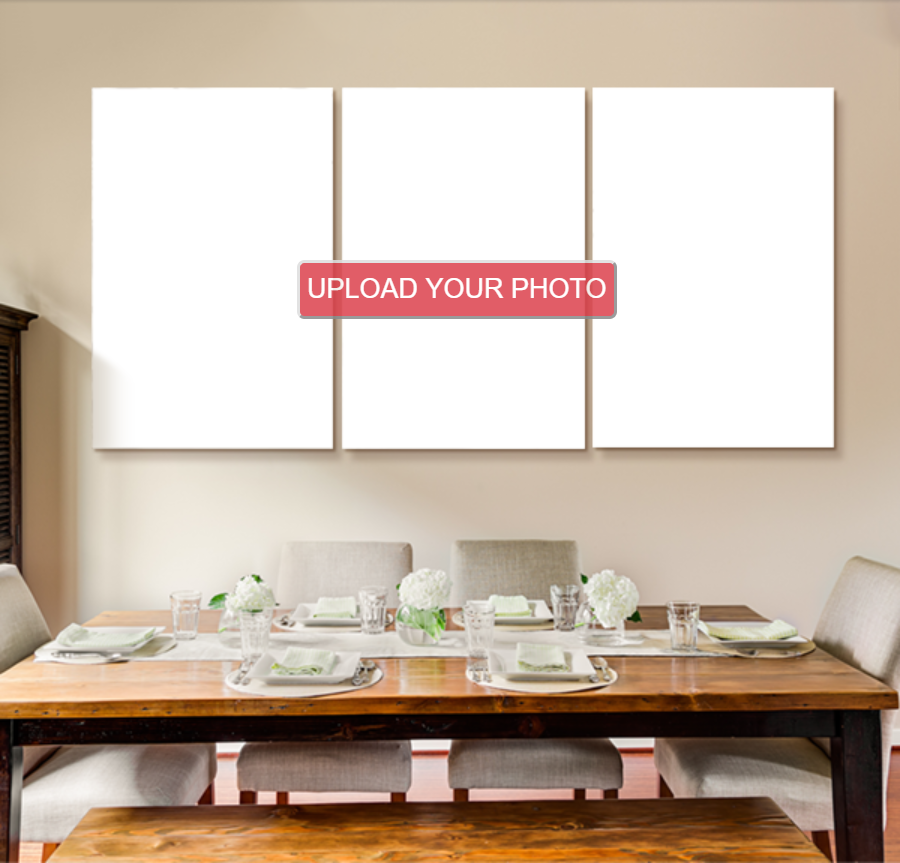 This is an extremely affordable alternative to buying elaborate ready-made mirrors from home stores, since they can be quite costly. The crown molding can be easily painted with reflective gold or silver to create a very classy and beautiful finish.
When it comes to buying furniture for the living room, couch sets can cost thousands of dollars. However, this can be avoided by simply re-upholstering old couch sets with new sponge and new materials. This can be learned on YouTube and is a great way to make a custom couch.

However, just about any upholsterer can do the job and it will still cost significantly less than purchasing a brand new couch. In addition to upholstering the couch, cushions can be used to make the entire room more inviting. It is best to purchase oversized cushions and use different colored pairs to create a splash of color in the room. Larger pillows tend to make the living room look more luxurious while making the couch more comfortable.
Find an Alternative Way
Instead of spending hundreds of dollars on art and decorative pieces that have no function, it is better to make the pieces instead. This is actually a fantastic family project that everyone can work on together. This is also a great conversational piece and can make the family bond and grow closer as a result.
When it comes to decorating a home, it can be quite challenging to do so on a budget. However, if these new home decor tips are implemented, they will surely help anyone to save thousands of dollars while creating a beautiful and inviting home.