A cozy home is a comfortable home. It is a place that you want to curl up with a good book, or relax with friends and a glass of wine.A cozy home gives you a feeling of warmth and it is so inviting that you might never want to leave. Cozy home decor doesn't have to be expensive, and there are lots of ideas you can do yourself.
A cozy home makes you want to linger and it starts from the first moment you step into the home. You want your entryway to be inviting. Add a cheery rug to your entryway and make sure you have a beautiful plant to make you and your guests feel welcome.
Color in Cozy Home Decor
Color is important in a cozy home. You want the colors you use to keep your eye moving throughout the house. You might want to consider painting one wall towards the back of your house a bold color that is going delight the eye and add interest.
You can also accomplish this effect with a piece of wall art. When you do this, you feel like you want to stay and explore. Comfortable furniture that makes you feel like curling up and staying a while is a must. You want soft and comfortable couches that aren't fussy and feel very cozy. You also want to use big overstuffed chairs that you just sink into when you sit down.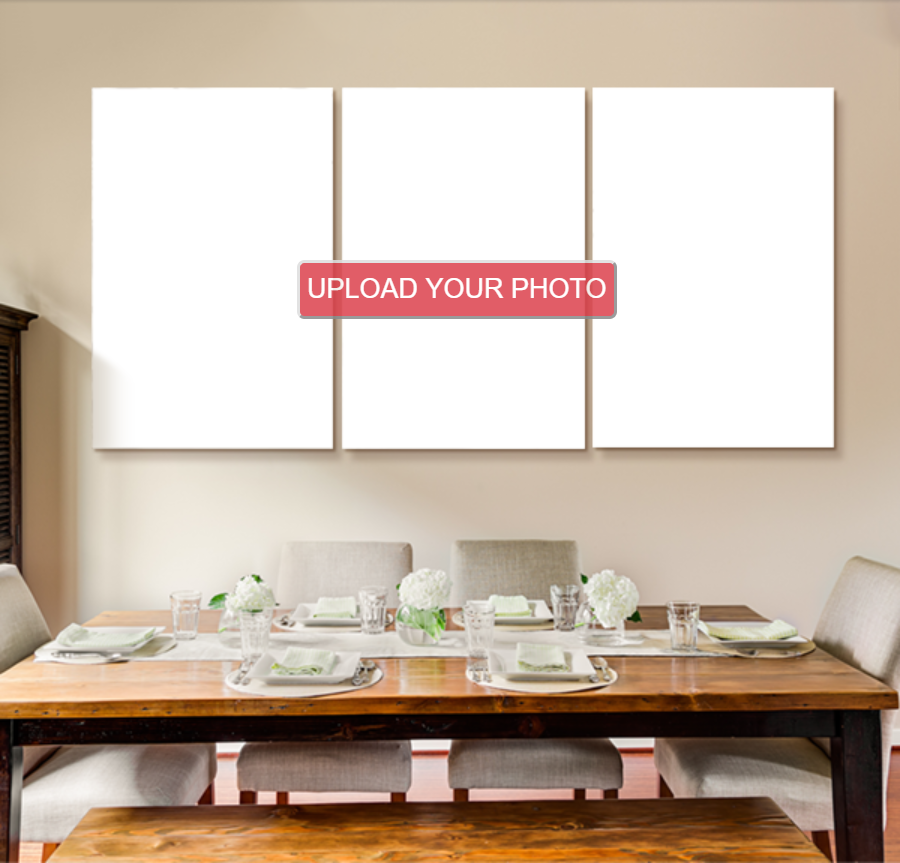 Make sure there are plenty of nooks and areas that you can relax and read in, but don't make things too cluttered. You should be able to get easily from space to space.
Creating Coziness with Plants
Plants are an important part of creating coziness. The more plants that you put up the cozier your home is going to feel. Plants are welcoming and they make you want to linger and just enjoy your home. Use plants that have different sizes and leaf shapes to add more visual interest.
Shag rugs are another way to make your home feel more cozy. Rugs with deep piles feel soft under your feet and they make it easy to walk around barefoot. Make sure you place comfy throws on the chairs and sofa. You can even use textiles on the walls. Break up lines with round rugs and add your own personality to the furniture.
A home that is cozy is filled with unique details so feel free to use accessories that have personal meaning to you, but don't make your space look too cluttered. You should also avoid piles and stacks of papers and books because clutter makes you feel unconsciously stressed.
Another must with cozy home decor is smell and light. Keep a scented candle burning or choose plants that are fragrant. Three-wick candles can put out a lot of scent and they are also pretty to look at. Burning incense will keep your home smelling delicious as well. When your home is cozy, you are going to enjoy it so much more.